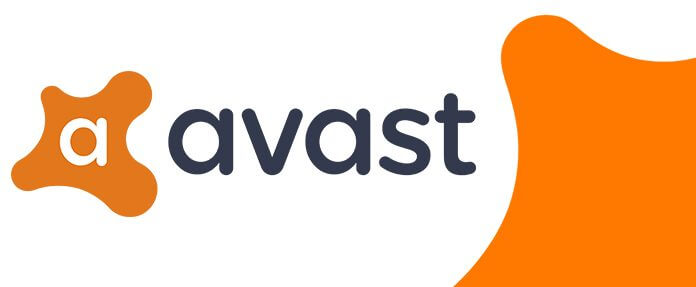 Visit Avast
Avast is a world-known giant, developed in 1988 and considered to be one of the most promising systems of the kind. Every month, the software is used by over 435 million clients from all over the world. In this Avast review, we'll take a closer look at the weak and strong sides of this program. To begin with, let us consider the key opportunities and functions provided to the users of this system.
Avast Antivirus Review: Major Features of the Software
Protection against all types of threats from the Net, your e-mail, local files, instant messages, and all other sources.
Inspection of the user's local network with the following highlighting of the issues detected and possible ways of their elimination.
Regular scanning of the whole system with a view of detecting viruses and other types of malware. After Avast antivirus download you can set up scheduled checking of the computer.
Detection of missed updates for a variety of software, like Chrome, Java, Flash, and others.
Optimization of the computer's performance and boosting of different programs and apps.
Secure browsing, banking, and messaging with a VPN protecting against hackers and curious agencies.
Getting rid of unnecessary systems ? as soon as you?ve finished downloading, the software will clean up your computer.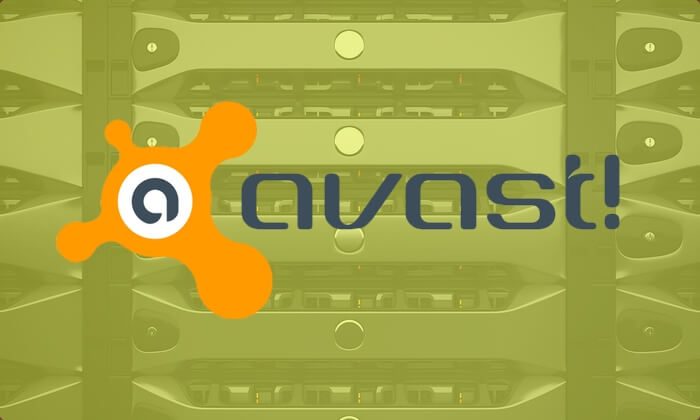 This is only part of the useful opportunities offered by the team behind this software. For more detail, you can visit the official website or contact its developers via hot-line number.
Advantages and Disadvantaged Found in Avast Reviews
The strong sides of the software are as follows:
It guarantees high-quality protection from even unknown threats.
It is compatible with all operational systems, including Windows, iOS, and Android.
The program can be used on computers, laptops, and smartphones.
It runs smoothly and has a simple navigation interface.
This antivirus has a silent mode to hide threats during the full-screen activities.
The team behind the system can boast of a long history of excellent virus protection.
As for the disadvantages that we can't but mention in our Avast internet security review, they include the following:
The software has a lot of ads and pop-ups. Some users feel irritated to be frequently disturbed while playing or working.
The free version of the antivirus doesn't feature all the opportunities offered in a fee-based one.
Our online review would not be complete without the description of software packages offered for different types of users. For home implementation, for instance, you can select Ultimate, Premier or Internet Security products, each of which has its own set of features. Besides, there is a free protection program with a limited period of usage. For business needs, there are four Endpoint Protection Solutions and two Managed Solutions. At the end of this Avast Pro antivirus review, we?d like to emphasize that many specialists consider this software one of the best programs for protection of a wide range of devices, featuring all the tools that may be required by a user. Visit Avast