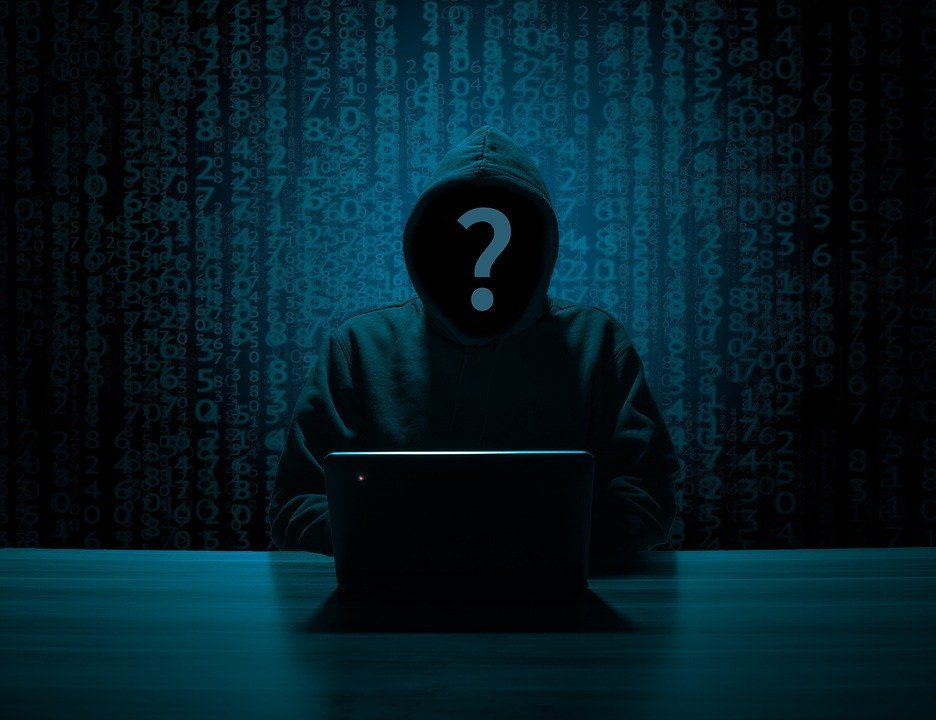 Today, we'll take a closer look at the free edition of Avast Antivirus. Why is it so popular? Is it because the program combines highly-effective malware protection and a rich set of extra tools? Are there any reasons to pick this antivirus solution? We'll discuss all this here, in Avast free review.
Highlights of the free edition
In case you are looking for a free antivirus because you are short on budget or simply don't want to pay for it, Avast may be your best choice.
The free edition offers more features and tools that some premium options on the market. Every user gets a network scanner, password manager, safe browser, etc. This makes Avast a wonderful choice for any user. There is no time limit on the free version since it's not a trial one. It's a completely free edition.
However, it's available for personal use only. Companies and private businesses will have to upgrade to any premium solution.
Another interesting fact about the free edition is that it offers to install the Google Toolbar for all browsers. Remember that this move will make Google the default search engine. So, in case you don't want this to happen, make sure to un-check the corresponding box.
A general impression from the interface
Avast has a simple interface once you get used to it. When you see the main window, you'll notice the 4 main components that are Status, Protection, Privacy, and Performance. All of them are on the left. When you click on any module you need, you'll see the possible actions and features on the right.
The bottom of the screen usually has three banners. They encourage to activate the premium version, offer a gift (discount for the subscription plan or 60-day free licensed trial period), etc. Also, there is a Mobile button. It was created to help users control connected devices and protect them as well.
5 reasons to install Avast Free Antivirus
The antivirus offers virtual invisibility. There is a Passive Mode that activates when a user adds another antivirus. The feature prevents conflicts between two programs. On the other hand, this mode limits the antivirus as some components get deactivated.
It's one of the few antivirus programs that almost perfect results during the tests from the independent labs. Some tests even deliver 100% results. Avast was tested by AV-Comparatives, AV-Test, SE Labs, MRG-Effitas, etc.
The free edition offers four types of scans: a full scan, a targeted scan, a boot-time scan, and custom scans. All of them can be adjusted to your preferences.
The bundle of free features includes a Wi-Fi inspector, a password manager, software updater, and other utilities. It also supports Do Not Disturb Mode. This feature is like Game Mode when the notifications are turned off.
One of the interesting peculiarities is that you can buy certain extra features when needed without upgrading. Every user gets to pick what he wants and needs from antivirus. That's why this software often lands the leading positions in various charts or gets to be the editor's choice of antivirus.
Conclusion
According to the results from the independent testing labs, it's a trustworthy antivirus that detects and blocks most of the threats. Regular updates help the antivirus catch newly appeared threats and secure user's positive experience both online and offline.