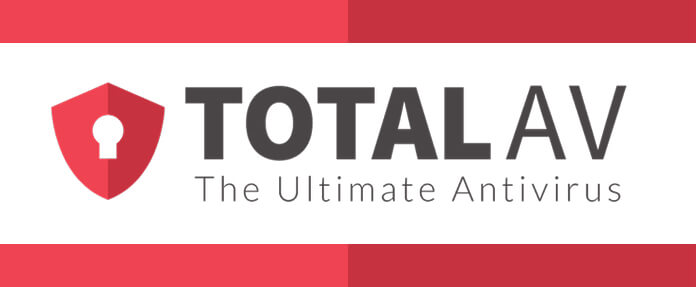 Software's Pros And - Unluckily - Cons
From the first sight on the antivirus market, it may seem like there are so many worthwhile products that the protection of your computer won't be a big deal. However, this incredible diversity of the software is very confusing in case you have no time to deep into the AV characteristics. That said, here's a short TotalAV review for you to make conclusions about this product.
All You Need To Know About Total AV
Total AV is one of the latest anti-virus software suite that is full of amazing features and comes with a paid as well as a free version. This software uses a small amount of processing power of your system to work, and it is compatible with every main operating system.
Price
Apart from the free trial, Total AV also offers three packages that come with different features and prices. Essential Antivirus is the basic plan. It provides a license for a single gadget and keeps it protected from viruses, malware, adware, and Trojans. Also, it offers online purchase and identity protection and even antivirus (real-time) protection. This plan's price is $99.95 fair enough for all-around protection. However, if you are purchasing it for the very first time, then you can enjoy it for just $19.95 for that year.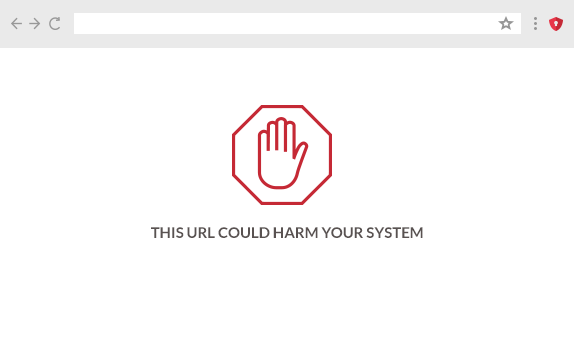 The next is the Pro Antivirus package. It offers everything that you get in the earlier package and an additional feature known as system boost. This feature helps to improve the performance of your device, and it comes with an option that allows erasing redundant and duplicate files. This package offers you a license for any three gadgets and is priced at $119.95. Here, you can enjoy a reduced price of just $39.95/year, too. And the last but not least is the Ultimate Antivirus package, the license of which allows you to cover 5 of your devices. It offers every feature that you have so long learned about and some additional features.
The extra features that you are offered include advanced firewall protection, PC optimization, and performance tool, web security tools, and more. The introductory price for this plan is $69.95 for a year. If you decide to give TotalAV a try, mind that your subscription will be renewed automatically next year at a full price. Users tend to put in their credit card data and forget about this feature. Numerous customer reviews blame TotalAV for their unfair billing practice. Still, they could easily avoid any additional charges by canceling a subscription before the renewal. Moreover, you can always contact TotalAv support to turn the autorenewal off. When it comes to customer service, TotalAV is among the industry leaders. Each of these plans offers round-the-clock technical and customer support service and even comes with a money back guarantee of 30 days. Also, the company provides video tutorials and many helpful articles on various topics that will surely prove to be very helpful. In the list of Total AV antivirus functions, you won't find something extraordinary, except for, maybe, the ID Protection, which we'll talk about later.
Features
Here are quick and advanced malware scans, real-time computer protection, disk cleaner, system boost, and web protector. System scan, as usual, searches for harmful programs and suspicious activity on your computer - yet, not quite successfully. As known, when scanning a purposefully infected computer, software misses about a half of malware; real-time protection shows equally disappointing results. It is able to disclose most common viruses, but that doesn't really improve the situation. Other functions like browser ad blocker (available for Chrome, Opera, Firefox), system boost and disc cleaner perform their tasks flawlessly. We found Disc Cleaner function especially useful - it detects all the odd files, which borrow your computer's free space, and deletes them, providing you with more interesting pastime than digging into system files, error reports and other space consuming content. Talking about the safety on the Internet, according to the numerous Total AV antivirus reviews (and our sincere agreement) this anti-malware service definitely has something to brag about, more information about comparing Total Av vs Avast.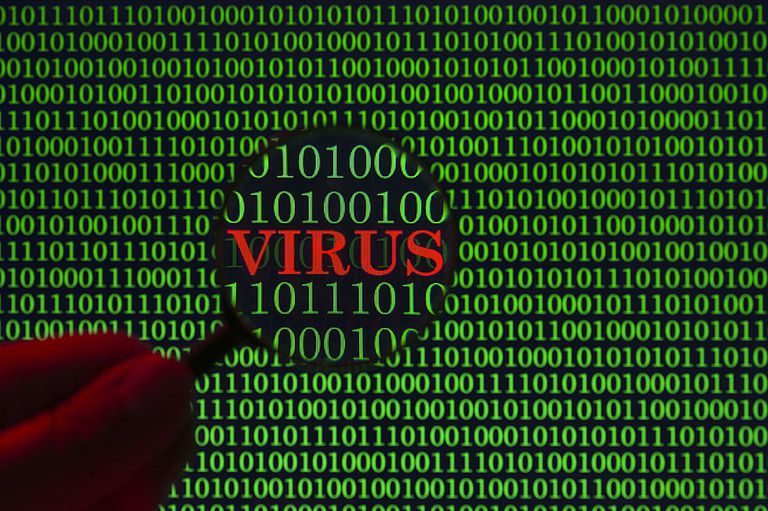 Except for already mentioned ad blocker, antivirus has a Safe Site plugin to avoid potentially dangerous web resources and a built-in firewall system which provides additional security to your computer. However, the feature, which actually distinguishes this AV software from other products presented on the market, is the ID Protection function. ID Protection monitors the Web in order to find the mentions of your private information. It scans news articles, court records, social media and other different sites for the misuses of your personal data (name, physical and email addresses, mobile phone, credit card, passport, driver's license numbers). Total AV review points out on the potential of this feature - it's surely a brand-new level of your identity's protection. All in all, TotalAV is a nice, comparatively cheap (at least, during the first year of usage) antivirus, which has all the needed functions for your computer's protection. It has multiple extra features like VPN or Safe Password Store, for which you have to pay on top. For the computer data security we'd recommend choosing another software, but if you need a light, yet, reliable Internet protector, then TotalAV is definitely your choice!
The most popular Antivirus Reviews