For some reason, the antivirus rather often is not considered as a must. Users think that they can manage to stay safe avoiding certain resources and not downloading suspicious content. And if you believe this, we have some bad news for you. Your device needs some good virus protection regardless of what resources you visit and how careful you are. Malware is waiting for users pretty much everywhere. And sometimes you can't even recognize the virus until it harms you. Moreover, malicious software can make its way to your gadget not only through some downloaded content.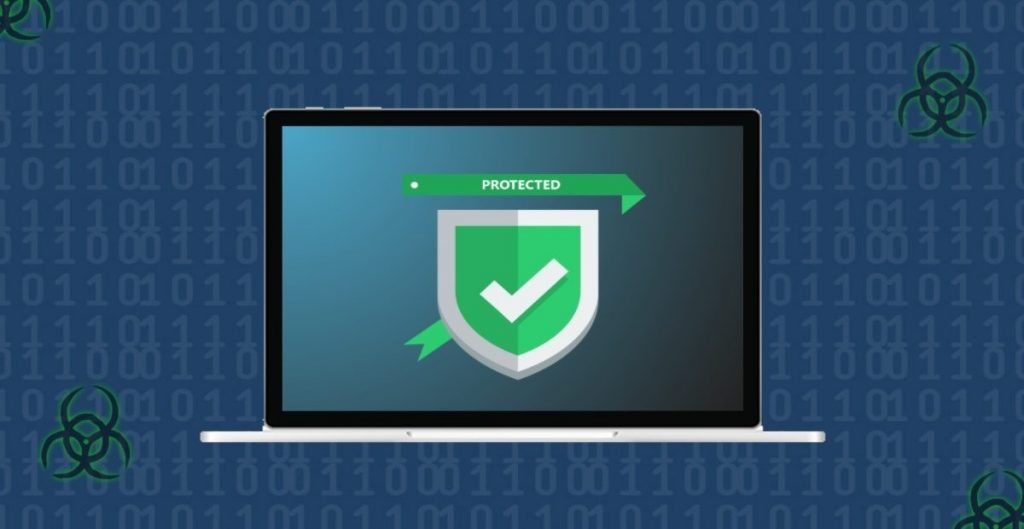 You can catch a virus even from a USB memory stick. Nowadays good protection should be installed on every device. Modern malefactor doesn't want to just destroy the operating system and, thus, the information stored in the memory of the gadget. Hackers want to make some profit on you. That's why they aim for stealing credit card information or using resources of your device to, say, mine cryptocurrency. Also, they can hack your accounts in social networks and email to send spam. This way or another, if you don't install the antivirus software, you are risking to face a threat at any moment. Virus can harm any device - computer, smartphone, tablet - so you should take care of all of them. And you always should pick the best virus protection because today there are a lot of types of malicious content:
Virus.

It spreads quickly and starts harming the device right after the file is launched.

Trojan.

Gives malefactors access to the gadget and the information stored on it. The trojan can rarely be detected without malware removal and usually seems to be an ordinary application.

Worm.

It sticks to a primary program but runs separately. Its goal is to destroy the data.

Ransomware.

One of the most difficult, it`s hard to detect as well, so usually, the user finds out their device is infected only after the malware has made its dirty job. Ransomware blocks the whole gadget or some parts of it demanding money from a user to unblock those areas.

Rootkit.

It creates a path to the device for other kinds of malicious software. It is really hard to detect a rootkit even with the best antivirus.

Spyware and Adware.

Adware will show you ads you can't close and slow your device significantly. Spyware gathers the information about the user.
Of course, there are many other kinds of malware. These are only the most popular ones. And sometimes only the top-rated security can protect you from the threat. So it's important to pick the solution wisely, considering all its qualities.
How to pick the best antivirus software?
Providers offer their customers a full range of needed instruments and features. You can't get away only with a virus scan. Those simple antiviruses are not reliable and useful anymore. So when choosing the solution for your device look for:
emented firewall
a block of ads
antispam protection
protection of the camera
protection of botnets
malware removal
scanning of connected devices and memory storages
game mode
parental control
Picking the best protection for your device can be hard. A computer, a smartphone, and a tablet will have different criteria for this application. So you should invest some time in studying antivirus software reviews to pick the best virus protection for your gadget. Because even the top-rated product won't protect your device if it doesn't fit your needs.
Everything you need to know to pick the best antivirus
To help you out with your choice we compare different providers studying various sources and testimonials from users. We test every criterion such as usability, reliability, the simplicity of the interface and all extra features should provide the user with. All top 10 products you will find on the list are scalable, effective and reliable. We have picked the best security for all operating systems and devices. Of course, most of the providers in our top 10 list support Windows since it is the most used operating system, despite the amount of mobile devices users. But even though there are a lot of options for Windows, it is not that easy to find the right solution. That's why we have created detailed reviews that feature prices, capabilities and other important criteria that will help to understand which provider fits your needs. If you are a Mac user, you might fall into the false belief that Apple devices are immune to all kind of viruses. But in reality, Macs are as vulnerable as Windows computers since more and more malicious software targets macOS.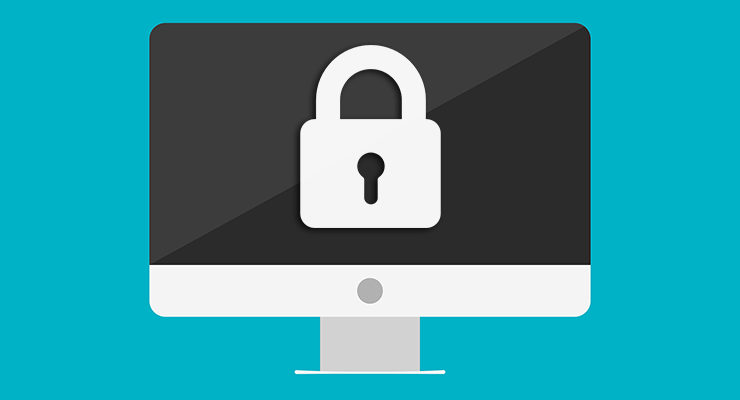 Statistics show us that there are thousands of Macs and MacBooks get harmed by viruses. And since Apple devices are not that easy to repair, it might cost you a lot to get rid of malicious programs. Our reviews will help you pick the right option for your Mac. Since mobile devices get targeted by malefactors as well, many providers offer solutions for Android. This operating system is very scalable and gives a huge variety of possibilities both to users and to developers, it has a significant downside. Android devices are very vulnerable and can be easily infected. You can catch a virus visiting websites or downloading some apps. Studying our reviews, you will understand what is the most acceptable product for your specific device and how to protect it from malicious actions of hackers. Also, you will find an answer to the dilemma of whether you should use the free version of the antivirus program or buy a premium account. It should be said that most users don't need the paid version of the security. But in some situations, you shouldn't try to save money by picking the free option.