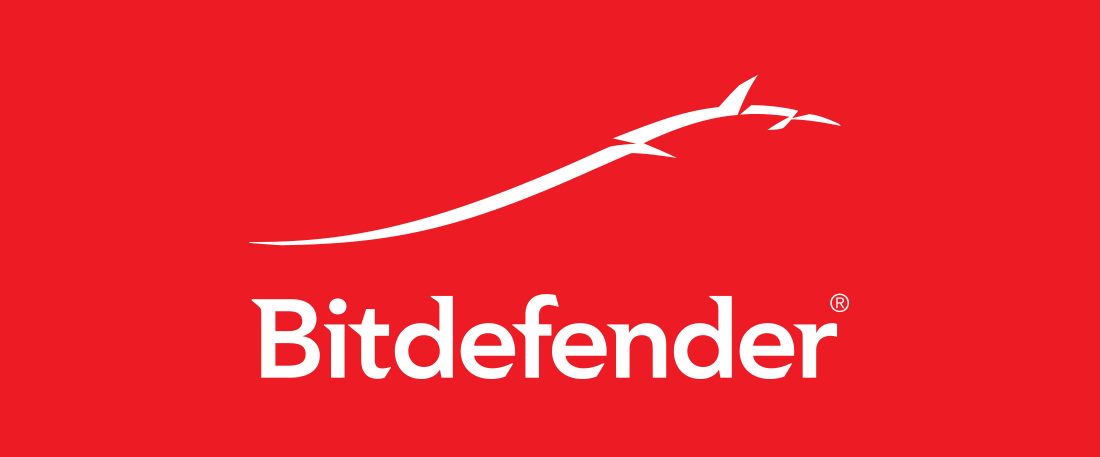 Visit Bitdefender
It is a popular Romania-based antivirus program, featuring a wide range of effective tools for both individual users and companies. The software is offered in free and commercial variants, so that everyone could try it at zero cost, and then if he's totally satisfied, buy the product. In this Bitdefender review, we'll discuss all the features of this solution. According to the team behind the software, it guarantees the highest level of protection for home PCs, small businesses, and even enterprise datacenters. It's time to find out if it's really so great.
What They Always Note in Bitdefender Reviews
Naturally, the most important part of any antivirus description is the list of its features and opportunities. When it comes to rating, we can't but mention the following:
The program provides proper protection from all types of malware, ransomware, and spyware. The threefold security system has a file-scanning engine, a suspect code detection module, and a heuristic monitor, which tracks file behavior and scans code.
There is a password manager, which protects the user's private data from third parties. This tool operates in conjunction with the browser extensions for Internet Explorer, Firefox, and Chrome.
We should mention in our Bitdefender review that it features a user-friendly vulnerability scanner to check the computer for possible flaws and missing software updates.
The antivirus features a Wi-Fi network scanner, focused at checking whether there are any weak encryption and weak passwords in the user's home network.
This system doesn't install browser-security add-ons. It goes on checking all the links that a user clicks, but doesn't show its work in any way until there's a threat.
Other aspects of Bitdefender Antivirus Review
Coming to the weak sides of this system, we can't but mention the following:
Has a few configuration options. One can't select the types of custom scanning, the schedule of scans, and the way the detection engine should work. This lack of on-screen multiplicity may impress novices, but not experienced users.
As emphasized in most Bitdefender reviews, all the paid products of this brand have a VPN client service, but it is limited to a daily maximum of 200 MB. To seize the opportunities of the unlimited service, you'll have to pay $40. Luckily, there's only one payment per year.
The antivirus protection offered by this program isn't bulletproof. Specialists note, for instance, that verification is performed for mainstream sites only, while a number of links stay ignored.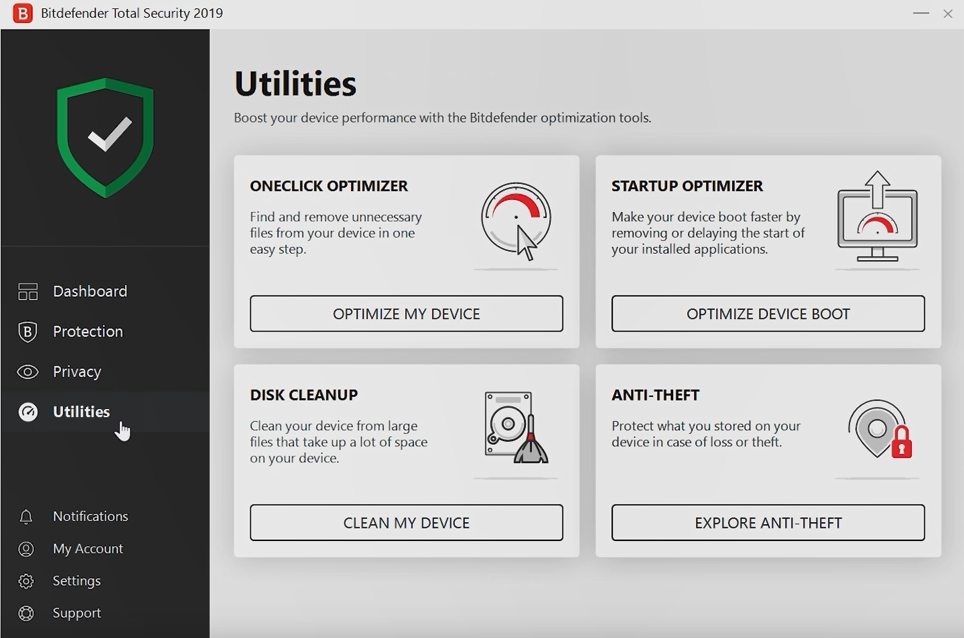 Thus, after product comparison, we've come to the conclusion that the software has a number of evident advantages, but it's far from ideal, however. The antivirus is offered in several variants, and it's up to you to select the one you need. For business needs, you can purchase Business Security, Advanced Business Security, Elite Security, Ultra Security or Enterprise Security software. The former is aimed at small firms, while the latter is a flexible solution for large-scale organizations with serious data-centers. Hope, our Bitdefender Antivirus Plus review was useful for you.
Visit Bitdefender
The most popular Antivirus Reviews