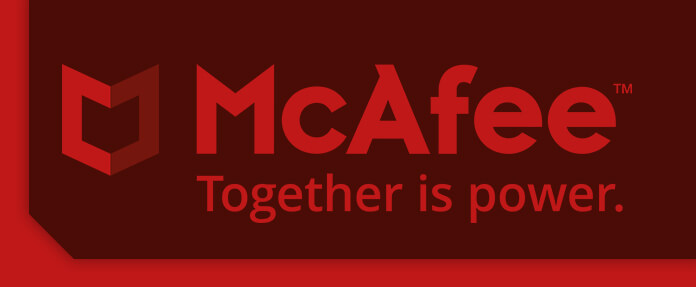 Visit McAfee
Considered as one of the most powerful current antiviruses on the market, McAfee's lineup is designed to cover all the gadgets of a large family. All the products bearing the brand name McAfee have a file shredder and potent malware protection, many of them include a perfect password manager, while the top end variants guarantee backup software!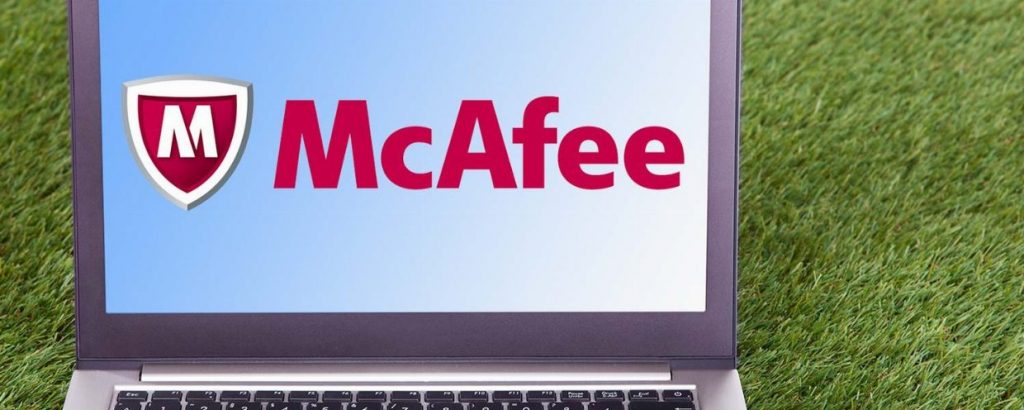 Except for the basic McAfee anti-virus, all other releases are designed to be installed on up to ten devices with a single license. This makes this brand a pocket-friendly option you might be looking for. McAfee download is utmost straightforward. As a rule, the first 30 days of trial use of any antivirus by this brand is free.
McAfee Product Line
There are several McAfee products offered today which you can find in Mcafee review. Each provides a certain level of protection, has its own unique features and costs differently. Depending on the client's requirements, one can choose any of the provided packages. The Basic protection features anti-phishing and two-way firewall protection, a file shredder, and secure browser extensions. This is the most inexpensive package. McAfee Antivirus Plus provides all the above-mentioned features plus licenses for iOS, Mac and Android software.
The protection also extends to Android and Apple digital watches. Next comes McAfee Internet Security. Priced higher than the previous products, internet security provides one license applicable for up to ten devices. Besides the basic features, this product also provides the user with antispam security, a perfect True Key password manager, and parental controls. And finally, the top of this pyramid is occupied by two almost identical products - McAfee LiveSafe and McAfee Total Protection.
The latter is "armed" with file encryption and local-backup software. The LiveSafeproduct, meanwhile, adds 1GB of encrypted online storage for preserving especially sensitive data. The protection of both extends up to ten gadgets on a single license. This is appropriate for large families who use many devices. All the products come with a free one-month trial and a money-back guarantee.
McAfee Performance
Various McAfee review lefts by real users show the malware-scanning engines of all the five McAfee products have drastically improved since May of the last year. The less efficient malware-engines were replaced with much more powerful ones which resulted in the improvement of the malware-detection rate in the third-party lab tests. All the antivirus products by McAfee are applicable for Windows 7 through Windows 10.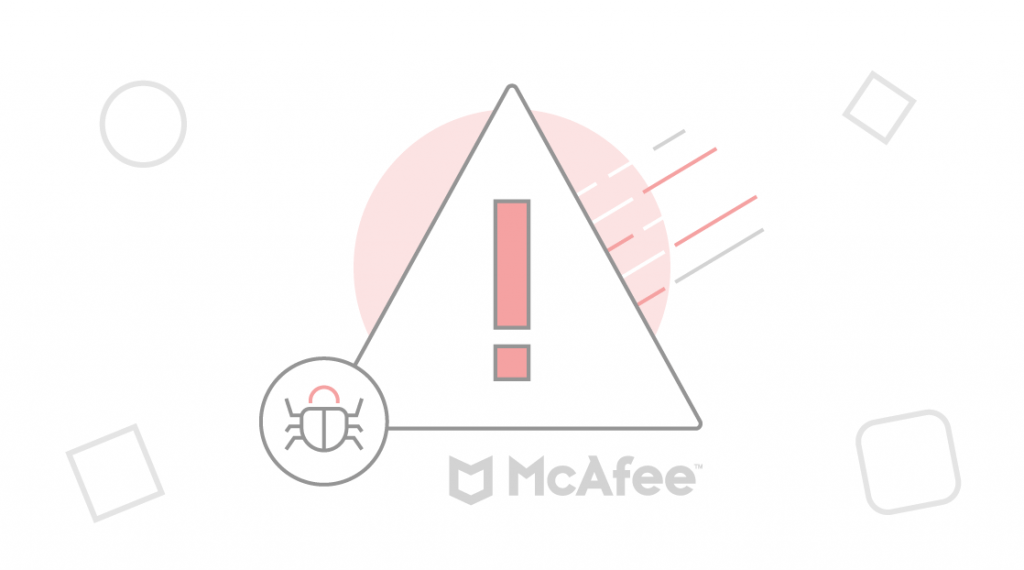 The McAfee antivirus download is quite easy, yet it doesn't end very quickly. There are quite many files inside the antivirus that all need to be downloaded and the process requires some time. Users also praise the feature of this antivirus to program computer scanning at a fixed time of a day or night. This feature is especially convenient for those who use their computers most of the day and have a few intervals. This brief yet informative McAfee antivirus review was created to serve as a guide for you in determining whether any McAfee antivirus meets your requirements or not.
Visit McAfee
The most popular Antivirus Reviews