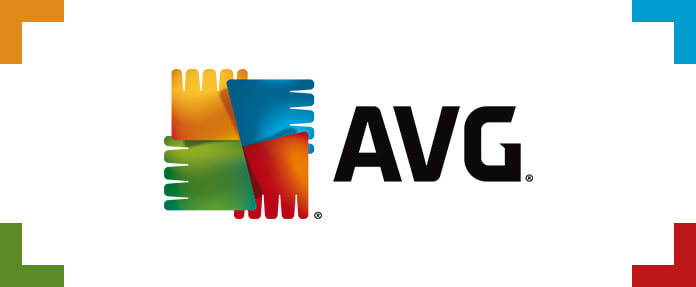 Without a reliable computer security solution, multiple files, data, networks, emails, and other important stuff in small and medium-size businesses' computers will fall under great risks. The ultra-configurable antivirus offered by Avast-owned AVG Technologies provides credible protection against all types of cyber threats. Additionally, due to the antivirus application designed for Android devices, AVG virus protection is extended to business mobile gadgets (both smartphones and tablets). For family-owned computers, meanwhile, product offers security against webcam spying and ransomware. Those people whose kids use the family PC are highly concerned about the dangerous malware and links, and it can become their best solution. The anti-theft feature, meanwhile, is designed for stolen or lost gadgets. As you can see from this AVG antivirus review, this brand is catered to all users regardless of their PC protection requirements.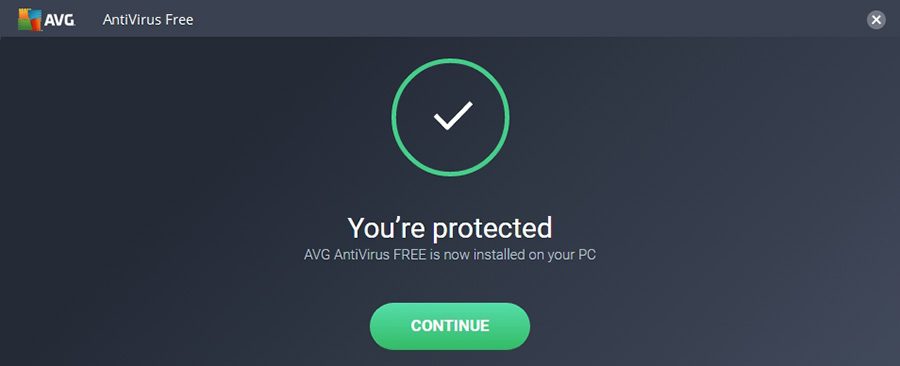 Benefits of AVG Antivirus Software
AVG antivirus can be found in two variants - Free and payable. Free is perhaps the most popular variant nowadays. Its free package of basic protection involves email and real-time download scanning, an antivirus engine, and web filtering which can block mischievous links. Users praise the absence of any restrictions and ads. In fact, there are no limitations that may obligate the user to upgrade his current free version. What concerns payable variants, there are some options to choose from. AVG Antivirus Pro is designed to give thorough protection for any Android device including solid privacy protection and anti-theft tools. AVG Internet Security will safeguard you from hacker attacks, secure your online payments, as well as provide email and web safe use, mobile and computer, privacy and whole family protection. And finally, AVG Ultimate is the best-in-class antivirus which combines all the features it has designed.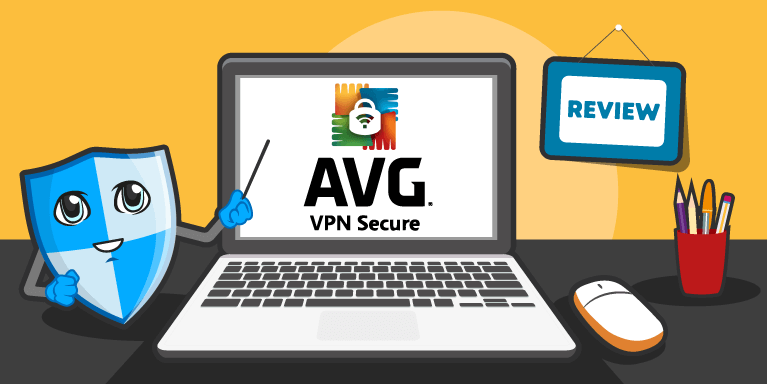 AVG Protection Levels and Downloading
It shouldn't be a problem to distinguish the free product from payable variants, as the first one is marked with a huge green "download free" button. In fact, even the free option gives the user an impressive level of control. You can disable certain features such as real-time checking, web filtering, behavioral monitoring, etc. The payment options provide even a faster PC scanning, a higher level of protection from any viruses which keep on appearing every day. This brief yet informative AVG review shows that this is one of the best antiviruses available in the market, which can provide you with the basic malware protection thoroughly free of charge. If you don't wish to pay for any advanced features, the Free variant is perfect. Yet, by upgrading the software at a certain price per month/year, you are receiving a superb real-time multi-functional protection worth every penny.
The most popular Antivirus Reviews