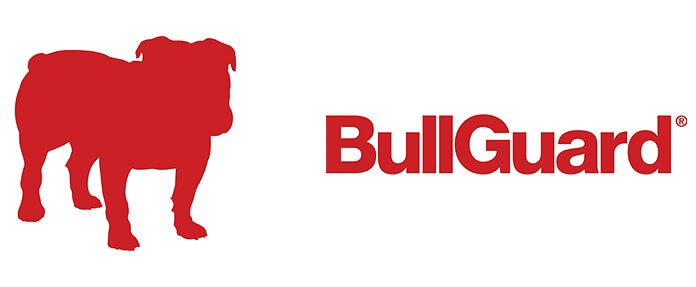 Honest BullGuard Review: Restoring The Justice
Let's be fair with ourselves: when we choose an antivirus to install, one of the weightiest characteristics we take into account is the speed of the computer with the running AV software. Average user cares less about the security of the system than its performance, which is totally fine and OK.
If you reckon yourself to this category, then you should pay no heed to all negative BullGuard review you may meet while surfing the Net. BullGuard can take care of your security, but, what is more important, it won't overload your CPU, or, in some situations, it can even boost the productivity of your computer using the so-called Game Booster feature. The mentioned function even brought BullGuard antivirus the status of the fastest AV software according to the Chillblast - custom PC builder company - which performed the tests, measuring the FPC rate while playing F1 racing game and PC performance during 3DMark FireStrike Benchmark. The results were quite unpredictable: computer with BullGuard AV took the top position in both challenges, surpassing even the no AV system.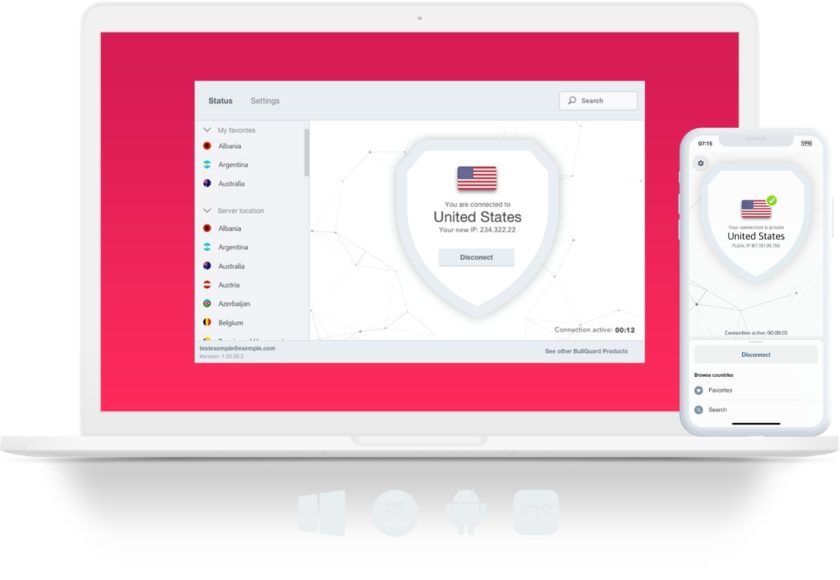 Thus, if the speed of your computer is your highest priority, then BullGuard is definitely your choice. But when it comes to the other essential AV software characteristics, not everything is so bright in this antivirus review part. Many BullGuard Internet Security review state that AV offers quite a mediocre system protection. It detects around 89% of malware, but, at the same time, a common Windows Defender security system shows nearly the same results. Is it good or is it bad is only up to our readers.
All reviews are pointing out on the number of features user gets with the regular version of the product, which costs reasonable $30 per year for a single device. Such functions as PC Tuneup (effective service, which cleans up a cache and frees space on hard disks) and automatic backups are something you won't meet in ordinary AV services package. With the most expensive offer for $100 per year, you'll get such convenient features as Home Network Scanner, Parental Control, and Identity Protection. Our team was particularly impressed with the Home Scanner feature, which solves the smart houses? problem with the security. If all of the family's smart devices are using the same Wi-Fi hotspot, it's only the question of time when hackers are going to take control of the whole house.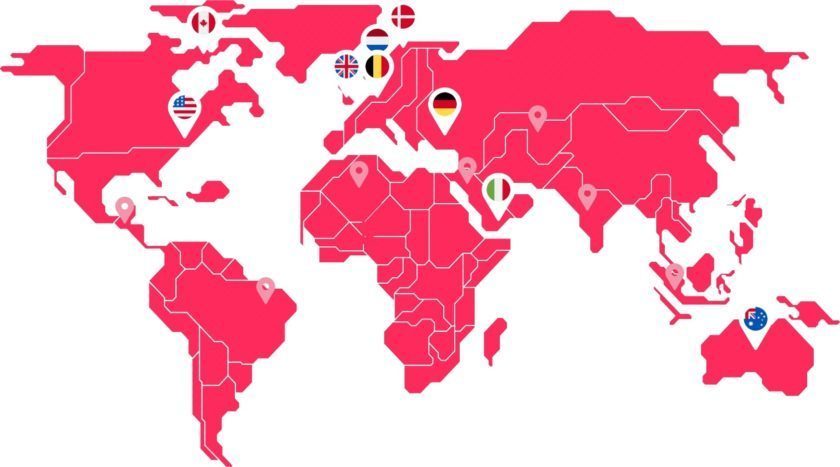 The program checks the statuses of all household technics - from computers and smartphones to cameras and baby speakers - providing you with confidence in the protection of your home. Our BullGuard antivirus review puts this AV software a solid B for the quality of the services. Affordable price and rich functionality obscure the imperfections of the antivirus, while, thanks to some of the features, it even exceeds the possibilities of the regular antimalware program.
The most popular Antivirus Reviews