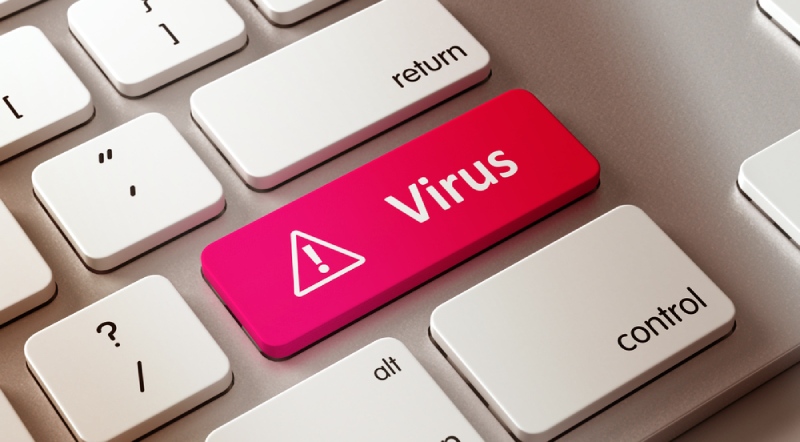 Which Antivirus is Good for Mac
Admirers of Mac would tell that macOS devices do not need antivirus, and it is right to some extent. In terms of safety, the operating system developed by Apple surpasses Windows. You might wonder why. MacOS architecture consists of separate, isolated elements. If the virus gets to one of them, it can't move further and reach the system core.
One more important fact: the number of Windows devices are bigger than those using macOS. Therefore, it is more favorable for hackers to create viruses for the OS, which may bring the maximum benefit.
On the other hand, Mac becomes more popular, and it involves developers of malicious apps. Statistics confirm this fact: the number of viruses which are focused on macOS grew by 270%. If your work implies full-time Internet usage, reception, and file transfer – it is worth thinking of safety. And to be ensured, you do everything to avoid material and moral loss from malicious apps.
Overall, the installation of antivirus on Mac can be justified in terms of an additional barrier of security. It is a good tool for prevention distribution of Windows-focused malware, for example, when checking external drives. Mac-computer with the installed antivirus is some antivirus lock. It checks and, if necessary, removes malicious applications from the external device you connect to Mac. 
When it became obvious that macOS is also subjected to virus threats, the antivirus brands began to offer the products for this platform. Of course, the need for antivirus installation on macOS can be challenged. Experienced users can give many arguments to defend this position.
On the other hand, those who started using this platform recently and those users of macOS who cannot rely on someone's experience in terms of safety, are interested in what antivirus for this operating system is better to use. And in our review, we will try to show differences between several antiviruses existing in the market for macOS.
Top-5 Antiviruses for Mac
Intego
TotalAV
Norton
Avast
Bitdefender
Intego Antivirus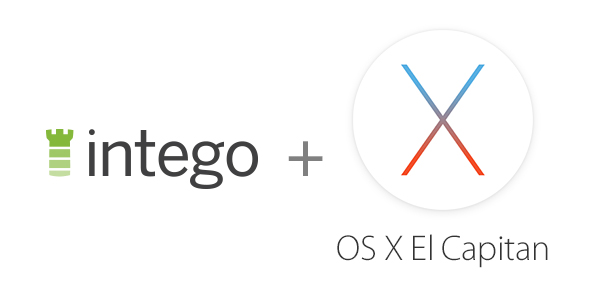 Intego is an antivirus designed for Mac that allows you to scan your drive and identify infected files that can harm your system, or get to other computers and infect them. Because of the Mac App Store restrictions, the application cannot perform real-time scans and can only access folders it has granted access to. For maximum protection, it is recommended for you to provide access to your entire drive.
Intego supports running manual scans of your Mac and automatic daily scans. You can perform a full scan of all folders and files, or a quick scan of the necessary directories where infected files may be located, such as Documents or Downloads.
Intego provides decent protection for your device, daily automatic checks, scanning external disks, and quarantine for dangerous files. This antivirus also updates the virus database before scanning that can be time-consuming and impact your system performance.
Intego Advantages for Mac
High-level protection
A decent set of features
Designed for Mac specifically
Intego Disadvantages for Mac
Can be pricey in comparison to other providers
Limited free version functionality
TotalAV Antivirus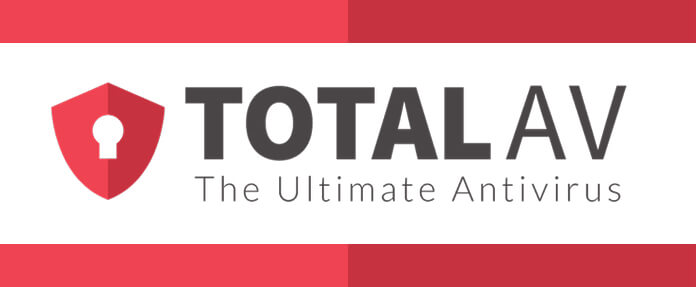 TotalAV is a full-featured antivirus, which provides the possibility to scan specific files, folders, hard drives. Besides, it offers a set of additional options for removing and quarantining any software, which antivirus considered as a potential threat. Antivirus also provides real-time protection that blocks and quarantines any suspicious files. Although the scanning process is slow enough, antivirus works unobtrusively in the background and uses very few system resources.
The developers of TotalAV managed to include the extensive functionality into a rather compact and simplistic interface. The full scan of the system is started directly from the main menu. You can also quickly establish exceptions using other menus. The malware signature database is continuously updated so that antivirus can "catch" the latest threats.
While the price with discount seems to be appealing ($19.95), the renewal will cost you much ($99.95). It is a rather sharp difference. Besides, even though the free version provides good functionality, it lacks many useful features. So, you will have to purchase the subscription.
One more thing is that this provider is new on the market. And, although it made some impressive steps, it doesn't have proper third-party lab tests. So, we can judge about its reliability and security only from our experience.
TotalAV Advantages for Mac
Lightweight
Good real-time protection
Simplistic interface
The basic but decent free version
Malware signature database that is updated continuously
TotalAV Disadvantages for Mac
Slow scanning process
Expensive subscription renewal
No third-party lab tests
Norton Antivirus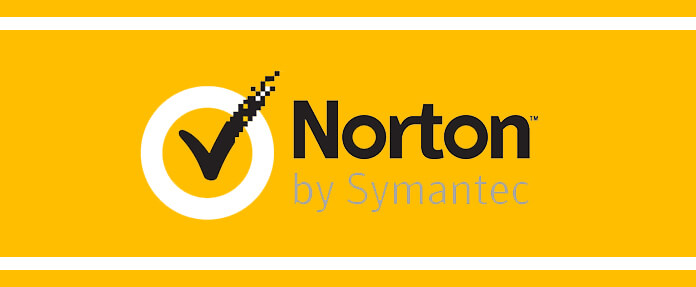 Norton antivirus perfectly combines ease of use with the ability to access advanced tools quickly. As a result, macOS users can perform basic system scans efficiently, like any scheduled scans or scans of specific areas. The program offers standard protection against spyware and advertising software and can block malicious sites and prevent tracking the user's activities on the Internet. Norton antivirus allows you to delete malicious files in a single click. Last but not least, you get decent protection for a somewhat reasonable price.
At the same time, Norton implies a relatively long installation process and the intensive use of system resources during the upgrade. This software has a somewhat cumbersome interface, though it is easy to manage. On the right, there is a navigation bar that displays system status, scheduled tasks, quarantine view option, and other functions. The virus signature database is updated continuously, although the process may take a little while. The application consumes a lot of resources, but this disadvantage more than pays off the appealing price tag and advanced functions.
Norton Advantages for Mac
Appealing price
Advanced antimalware tools in free version
Constantly updated signature base
High-level protection
Norton Disadvantages for Mac
Long installation process
System resources consuming
Cumbersome interface
Avast Antivirus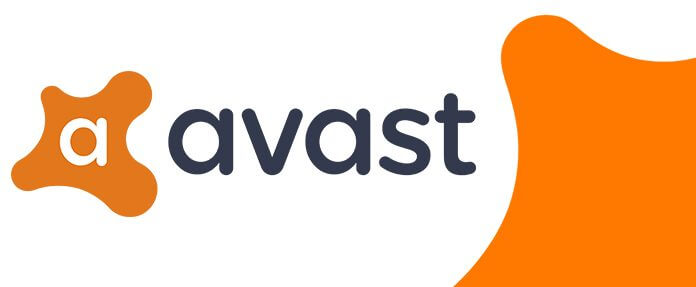 It is a well-deserved leader among similar antivirus providers for Mac. The product was initially developed for Windows, but today there are versions for all popular platforms in the world. Avast antivirus for Mac presents a two-level verification system. The first one searches for viruses in the system and, if any, removes them entirely. The main task of the second level of verification is to ensure the security of the user when using networks.
Avast antivirus is one of the most popular antivirus products. It is an effective free antivirus for home use. It is offering a set of tools for scanning the system and individual files and external drives for malware, checking emails, attachments and a variety of Internet activity (Internet pages, downloads, cache Java scripts, etc.), as well as protecting against phishing attacks.
The application has an easy-to-use interface with a navigation bar on the left that contains five main options. Also, it has a real-time graph that displays the status of the computer. During free version installation, users are offered to install two additional programs — Avast Internet Security and Avast SecureLine VPN. It is not necessary to install them, so be careful if you do not want to pay extra money.
The product is compatible with macOS version 10.5 and later. The program also includes a special component WebRep, which checks the security of Internet resources. The plugin runs in conjunction with browsers, integrating in auto order. Avast scans all files with which the user works, and if they are at risk, the antivirus will protect your Mac.
Avast Advantages for Mac
Classic and simplistic interface
Easy installation process
Top security level
Rich free version
Reasonable price tag
Avast Disadvantages for Mac
Impacts system performance
Offers some additional features during installation
Pop-ups and advertising in free version
Bitdefender Antivirus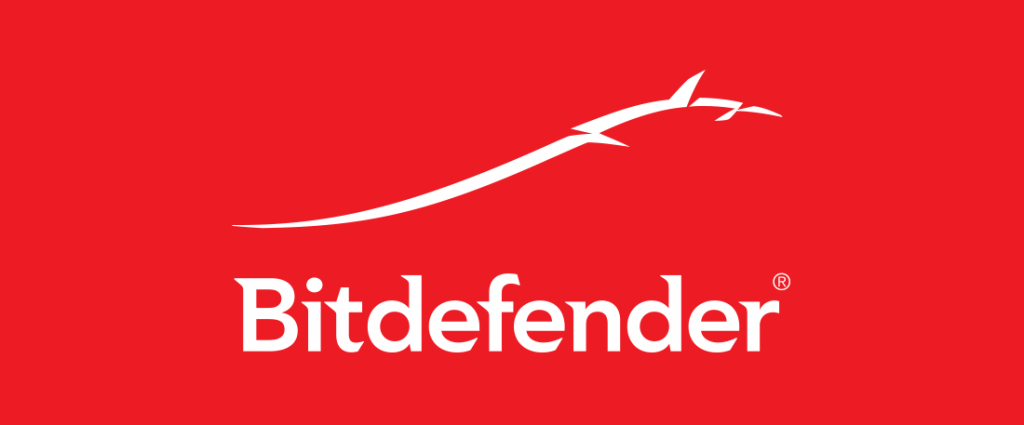 Bitdefender antivirus, developed based on the antivirus engine with the same name, offers several features that allow deep scanning of the system or its specific areas. With proper resolution, the program can check even critical areas, such as the Mac loader or the system library, to avoid a long scanning process if the time is limited. Moreover, this antivirus solution automatically updates the database before the scan starts and allows you to exclude certain areas of the system from the scan process.
Otherwise, Bitdefender antivirus functionality is quite limited. Antivirus automatically cleans or quarantines suspicious files, and can quickly scan various archives and files for malware, including PDF, PKG, ZIP, and RAR formats. All options are displayed in the interface, including three scan modes and the update button, which can be used instead of automatic updates.
Bitdefender Advantages for Mac
Appealing price
Impressive lab tests results
Great real-time protection
Perfect usability
Bitdefender Disadvantages for Mac 
Lacks essential features like a firewall or parental control
Sometimes mistreat licensed programs and files with malware
Our Verdict
In general, the considered functions of the antiviruses listed in comparison have to ensure the safe functioning of macOS as the direct potential victim of the attacks of malicious applications. At the same time, the number of Mac-focused malicious apps remains significantly smaller in comparison with the number of their Windows-focused "fellows."
However, we still recommend you to use an additional level of protection for your Mac. Our winner today is Avast, which offers a great functionality of free version, minimalistic design, and high-level protection. You'll get a reliable antivirus for a reasonable price tag, which, despite its possible disadvantages, will make you security stronger and solid.